A year full of
weddings
and betrothals in tinsel town is set for an ultimate finale this December as
Niharika Konidela
is all set to tie the knot with
JV Chaitanya
.
We have now learnt that the #NisChay wedding will take place outside Hyderabad at a picturesque location. Speaking exclusively to Hyderabad Times, actor Naga Babu, Niharika's father, says, "We're all excited about the wedding. It has been a tough year and it has given us something to look forward to. My son, Varun Tej is taking care of all the arrangements. It's going to be a destination wedding and will be taking place in December. We will announce the date soon."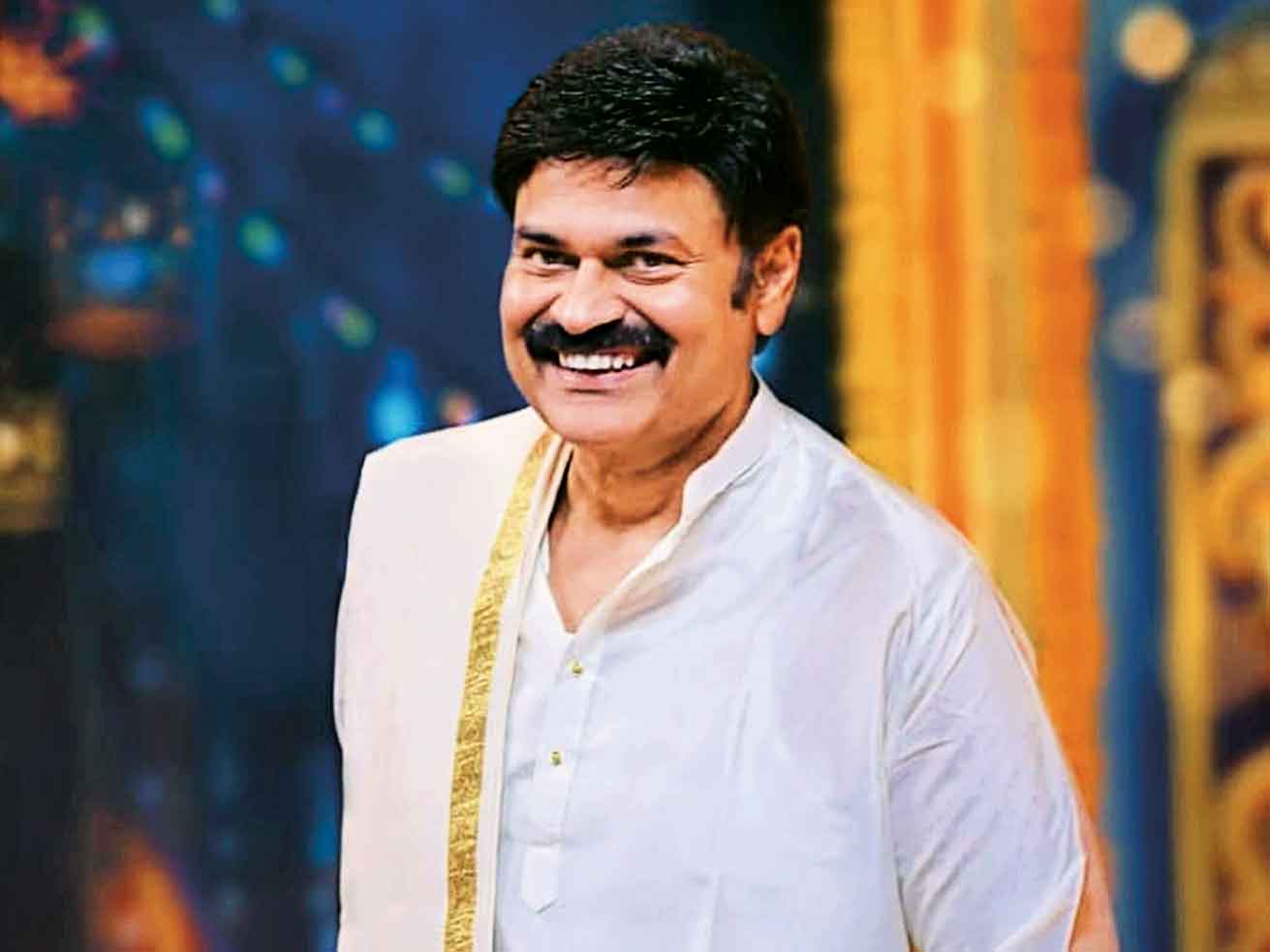 The actor, however, remains tightlipped about what the destination will be. "A couple of places have been shortlisted but it's all being taken care of by Varun. He is planning the whole wedding to the T and he wants it to be a surprise for Niharika. I'm happy to leave it all to him as I know he'll do a great job," shares Naga Babu. Although Niharika and Chaitanya got engaged this August, the prospect of their alliance was discussed over a year ago. Chaitanya is the son of the Inspector General of Police in Guntur J Prabhakar Rao and Naga Babu says their families have known each other for some time.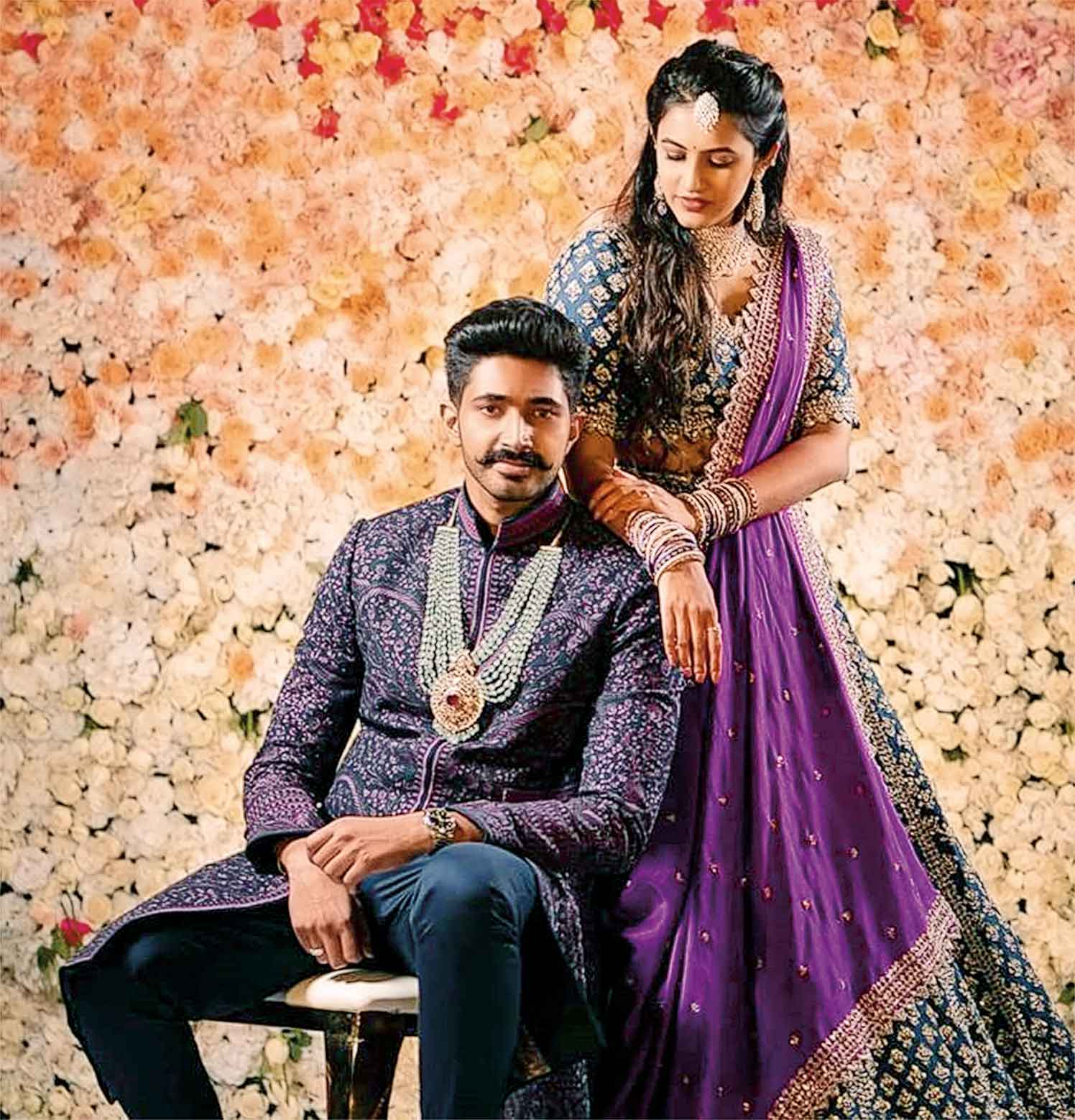 "We were introduced to Chaitanya's family through common friends in our village in AP. We had discussed the possibility of an alliance last year. Niharika took around seven to eight months to okay the alliance and only after her approval, we decided to proceed," he shares, adding, "Of course, Niharika and Chaitanya have been seeing each other for the past six months and they're both very happy. As parents, all we want is the child's happiness and we're extremely happy for Niharika and Chaitanya."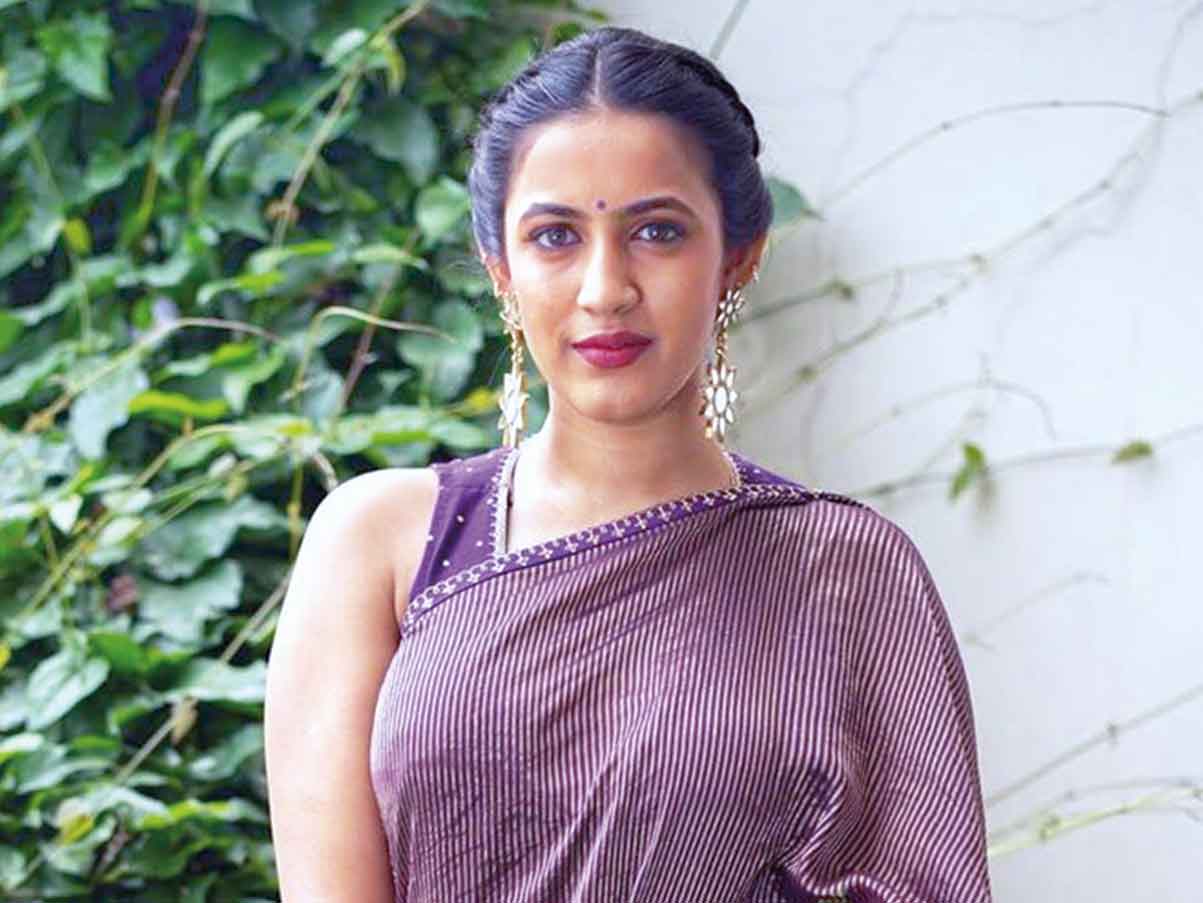 Naga Babu, who recently recovered from Covid-19, says the wedding has come as a welcome distraction for him and his family during these grim times. "It's been a difficult time for us as both my wife and I had tested positive for Covid-19 and have recovered from it. The wedding has kept our mind off it and it has given us all a reason to escape and celebrate during these grim times," he says, signing off.

Source link