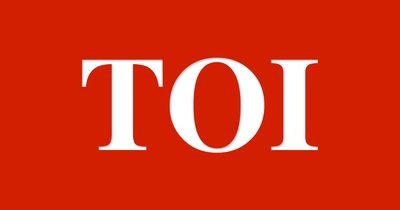 Vijayawada: Non-Duty Paid Liquor (NDPL) continues to be smuggled into the state from Telangana, in spite of strict surveillance and enhanced enforcement along the border. Guntur police, along with officials of the Special Enforcement Bureau (SEB), seized a large consignment of NDPL at Dachepalli on Saturday.
Upon receiving credible information, police intercepted a truck at Srinagar in Dachepalli mandal and found 2,800 liquor bottles being transported to Konanki village in Piduguralla mandal. One Yeruva Narasaiah, the supplier who procured the liquor from two wine shops in Nalgonda district in Telangana, has been arrested.
Guntur (rural) SP, Vishal Gunni said Narasaiah was supplying NDPL to Bandaru Sri Krishna and Irla Srinu from Konanki, Battula Saibaba and Kasireddy Venkateswar Reddy from Narasaraopet and Akuri Sudarshan Reddy from Dachepalli. All five have been arrested. The two drivers of the vehicle, Bandi Venkatesh and Yapati Vinay Kumar, were also arrested.
Two others to whom the NDPL was being supplied, the owner of the truck and the licence holders of the wine shops have also been booked under the Andhra Pradesh Excise Act and are yet to be arrested, said Gunni. In another incident, a wine shop supervisor and two salespersons were arrested for selling liquor manufactured in Telangana in a state-owned wine shop at Kondamodu village in Rajupalem mandal. SEB officials seized 15 bottles of NDPL from them.
Source link