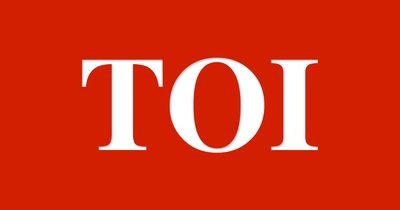 Vijayawada: A MeeSeva operator was stabbed to death at his workplace in Adigopula village, Guntur district, on Saturday morning. The deceased, identified as Ganta Srinivasulu (50), was the in-charge at the village MeeSeva centre.
Durgi police said at around 10 am other staff members and locals found his body in a pool of blood. They immediately called the cops, who reached the spot and examined the crime scene and found multiple stab wounds on Srinivasulu's chest.
Speaking to media, Srinivasulu's family members accused some of their relatives, including his brother-in-law Thota Vasu, for murdering him over a property dispute. They claimed that the two parties have been fighting over it for the past few years and even had a heated argument in the last few days.
Cops recorded their statements and are on the lookout for Thota Vasu. They registered a case under section 302 of IPC (murder) at Durgi police station. Meanwhile, Srinivasulu's body was sent to a local government hospital for post-mortem.
Source link