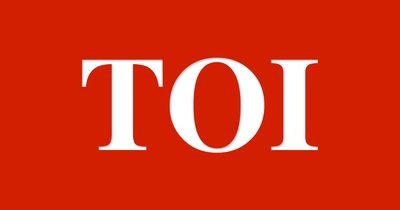 Guntur: In order to bring transparency in the management of Covid-19 hospitals, the district administration has readied a mobile application to make information related to availability of beds available in the public domain.
Although, positive cases would be allotted hospitals by the nodal officers, headed by the district medical and health officer (DMHO), the district administration has decided to make the data about bed-availability accessible on real-time basis to allow people to see that there is no irregularity. It is of the view that people are often insisting upon hospital admission without real need and some times beds at Covid-19 Care Centres are not available.
"We will post data on bed-availability on a real-time basis on the mobile application to keep people informed. It will dispel apprehensions about beds being blocked," said a senior official.
DMHO Ramesh said every positive patient who requires a bed would be provided one in the nearest hospital. He said no one would be denied treatment and hospitalisation based on triage assessment.
The positive cases in the district have already crossed the 10,000-mark, with each day reporting nearly 600-800 cases over the past 20 days. The positivity rate in the district has been more than 25% in the last 15 days, as half of the total cases were reported only in the last fortnight.
Meanwhile, the district administration has decided to convert the Narasaraopet Area Hospital into a Covid-19 hospital keeping in view the rising positive cases in the area. It is being readied on a war footing to turn it into a 200-bed hospital. The district administration has also decided to set up a Covid-19 screening centre in a private hospital in the town. The local GBR hospital will act as the triage centre for the locals where doctors will analyse who needs to be hospitalised. The positive patients with no or mild symptoms would be asked to confine themselves at home.
Joint collector Dinesh Kumar said a Covid-19 screening centre each would shortly come up in Vinukonda and Narasaraopet towns. He advised people not to panic as 85% of all patients are recovering with home isolation. He asked locals not to rush to the Government General Hospital (GGH), Guntur, for Covid-19 screening and medical aid.
Source link