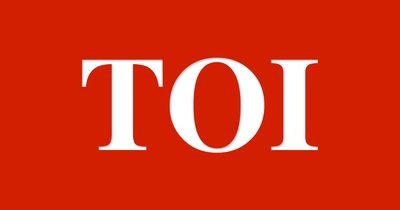 Guntur: The Guntur agriculture market yard has earned Rs 26 crore in revenue between January to July, against Rs 30 crore in the corresponding period last year. The revenue is, however, likely to go up in the next few weeks as cold storages still have unsold goods.
The market yard was closed for nearly two and half months in the last seven months due to Covid-19. It remained closed even after making an attempt to resume operations after a few workers and merchants tested positive. The market yard could not handle its usual volume of business due to apprehension among merchants and workers since March.
The market committee is empowered to collect one per cent cess on total sale value of produce either within the yard or at cold storages. "We could make decent revenue in the first three months of the season by which time Covid-19 had not spread across the state. However, the transactions took a severe hit since the last week of March, which is the peak sale season," said agriculture market committee chairman Chandragiri Yesurathnam. He said chilli prices were going up from the beginning of the season that helped them compensate for the losses induced by the lockdown.
The chilli, which usually commands around Rs 6,500 per quintal, fetched anywhere around Rs 8,000-Rs 10,000 per quintal during the current sale season. At one point, the prices surged to nearly Rs 15,000 per quintal.
Despite poor exports to China due to the Covid-19 outbreak, massive stocks were exported to Bangladesh, Singapore and Sri Lanka soon after the lockdown was lifted in those nations. "The market committee could have easily earned double the revenue of the last year had there been no Covid-19 scare across the globe as there is a huge demand for local chilli varieties due to crop failure in many states," said chilli exporter Lanka Kranthi Sekhar.
Source link