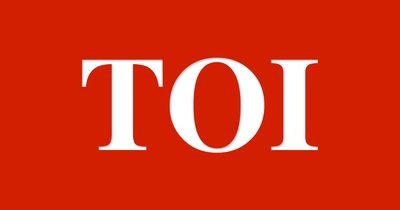 Guntur: The Federation of All India Farmers Associations (FAIFA) has appealed to the Union government to protect livelihoods of tobacco growers during the ongoing pandemic as demand for tobacco products has fallen in the wake of the lockdown.
Flue cured virginia (FCV) tobacco farmers are under stress to sell their harvest and meet mounting labour and infrastructure charges due to interruption of auctions following the lockdown. Nearly 130 million kilograms of FCV tobacco worth over Rs 2,000 crore are yet to be sold with tobacco auctions resuming only gradually, causing quality loss under prolonged storage.
Auctions for the winter FCV cultivation usually start in March. In 2019, farmers received an average price of Rs 121.53 per kg for the crop grown in the state. This year, demand from traders and manufacturers has been weak due to rising inventory in the market and delay in export shipments. `
With over 95% of the crop in storage, FCV tobacco farmers in the state fear losses of more than Rs 200 crores on account of quality deterioration and weight loss. "We request the Union government to immediately start the auctions in all the auction platforms. Centre should also direct the Tobacco Board and other concerned officials to coordinate with growers, exporters and traders to facilitate reasonable prices," said Javare Gowda, president, FAIFA.
Gowda said the Centre should also sanction compensation of Rs 25,000 for each grower. Failure to bail out tobacco farmers, he said, would force many into a debt trap and harm marginal farmers, workers, and those employed in handling and transportation.
FAIFA general secretary Murali Babu requested Union finance minister Nirmala Sithraman to intervene and reschedule crop loans for the next two to three seasons. He said growers should be allowed to repay loan amounts in instalments of 30% each season, even as regular seasonal loans continue to be sanctioned. The decision, he said, will benefit those burdened with interest repayments on non-institutional loans.
Source link