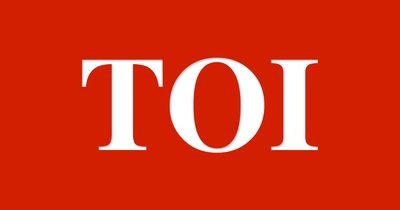 Guntur: Doctors at Government General Hospital (GGH), Guntur have performed a surgery on TDP legislator K Atchannaidu to arrest the bleeding from a wound, which is believed to have occurred due to his non-stop travel following his arrest by the ACB in the ESI scandal on June 12. The condition of the TDP leader is stable, according to GGH superintendent Dr K Sudhakar.
Atchannaidu underwent haemorrhoids (piles) surgery in Visakhapatnam a day before his arrest. The TDP senior leader had pleaded with ACB sleuths, who visited his house at Nimmada village of Srikakulam district, that he was advised bed rest by doctors due to the surgery and promised to surrender couple of days later.
The ACB team, however, detained him and brought him to Vijayawada by road. He was produced before the magistrate at Mangalagiri almost 20 hours after he was taken into custody. The ACB team shifted him to GGH following the magistrate's directive to provide him treatment.
The journey from Srikakulam to Vijayawada and Mangalagiri is believed to have worsened the issue. GGH superintendent Dr K Sudhakar, surgery department head Dr K Subbarao examined Atchhanaidu soon after he was admitted and kept him under observation. Doctors decided to conduct the surgery after they failed to arrest the bleeding. The team of doctors alerted senior officials and took the magistrate's permission to perform the surgery as Atchannaidu was in judicial remand.
Source link