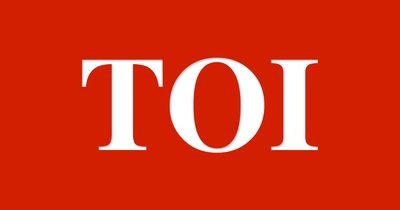 Guntur: AP State Road Transport Corporation resumed passenger services between Vijayawada and Guntur on Friday, four-and-a-half months after suspension of operations.
Although APSRTC has been operating buses to major cities and towns across the state for the past two months, services between Guntur and Vijayawada could not take off due to apprehensions of collectors of both districts about the spread of Covid-19.
With both Guntur and Vijayawada reporting a high number of cases, senior officials kept public transport movement between the two cities on hold.
No depot in Guntur region was allowed to operate services to Vijayawada. After repeated requests by RTC authorities, Guntur district collector Samuel Anand Kumar gave the green signal to operate services. He, however, directed RTC regional manager to run a limited number of buses.
Taking the collector's instructions into consideration, RTC plans to operate 178 buses from the 13 depots in the district. While each depot would ply around four services to Vijayawada, Guntur-I and Guntur-II depots plan to run at least 30 services between the two cities. At least one service used to run every five minutes between Guntur and Vijayawada in the past. This frequency has come down to nearly one service every 40-50 minutes.
The remaining services have been planned between different towns within the district. "We have taken precautions to prevent the spread of Covid-19 and are allowing only 50% of seats to be filled," said regional manager in-charge, Rajasekhar.
Source link