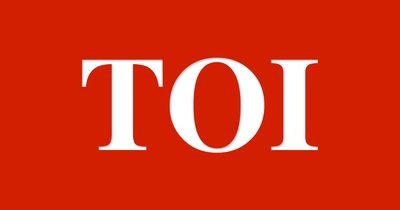 Guntur: In a move to fine tune revenue collection, the Central Power Distribution Company Limited (CPDCL) started testing smart-meter readers on Monday. The app-based system developed by the discom was put on trial in several circles in the district.
Senior officials, including CPDCL director technical K Santosh Rao, superintending engineer M Vijay Kumar inspected the functioning of the new meter readers during a field visit.
A specially designed dongle is attached to a mobile phone that can pick up the reading and reflect it in the electrici meter when it taken close to the meter point. The reading will be automatically uploaded to the central server of the discoms to help the senior officials manage the accounts on real-time basis. A small bluetooth enabled printer will also be supplied to meter readers who can take a print of the bill and hand it over to the electricity consumers.
The discoms have so far been using the IR sensor readers, which can generate instantaneous bill after scanning the meters. However, the IR readers do not have the facility to upload the data to the server from the spot. The meter readers have to visit the local AE office regularly and upload the data to the system available in the office. It is believed to have been taking a lot of time due to technical glitches. Sometimes, the data would get erased leading to errors in accounts.
The new mobile-based smart meter readers would not only transfer the data on real-time basis but also have the facility to store about 1.5 lakh accounts. "We will go for new meter readers across the discoms after studying the results of the pilot project. It is working well at present," said Santhosh Rao, director of CPDCL.
Source link