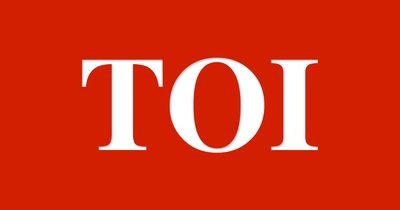 Guntur: Tension prevailed at Government General Hospital (GGH), Guntur, in the early hours of Thursday following speculation that hospital authorities were making attempts to abruptly discharge the ailing former minister and TDP legislator K Atchannaidu to facilitate anti-corruption bureau (ACB) sleuths to take him into custody.
The ACB on June 24 had secured permission from the court to grill Atchannaidu in connection with the multi-crore ESI scandal. However, the ACB court at Mangalagiri directed it to interrogate the former minister, who was in judicial remand, at the GGH.
However, the speculation that ACB was exerting pressure on the GGH authorities to discharge the former minister so that they could shift him to the ACB office for questioning created flutter in TDP circles.
TDP cadre, headed by former ministers Alapati Rajendraprasad and Nakka Anand Babu, reached GGH and staged protest demanding that Atchannaidu should not be discharged since he has not fully recovered. Surprisingly, neither GGH nor ACB authorities tried to clarify the issue. By evening, an ACB team headed by a DSP reached the surgery ward and started grilling Atchannaidu. According to sources, it had prepared a detailed questionnaire. Atchnnaidu was questioned in the presence of his advocate. A team of medical officers were deployed in the ward to attend to him.
Atchannaidu was arrested in Nimmada at Srikakulam district a day after undergoing surgery on June 12. He, however underwent another surgery at GGH as his surgical wounds reopened while travelling.
Meanwhile, TDP president N Chandrababu Naidu took to Twitter to criticise the government for allegedly harassing Atchannaidu. TDP national general secretary Nara Lokesh will reach Nimmada on Friday to meet the family members of Atchannaidu.
Source link