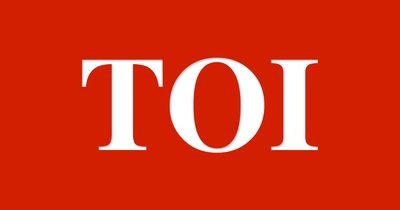 Vijayawada: A dispute over a bore well led to the murder of a man at Ambapuram in Gurazala mandal in Guntur district.
The incident took place late Saturday night when the deceased, identified as 30-year-old Domatoti Vikram, was returning home with three others from the Gurazala police station.
According to a complaint lodged by Vikram's family members, 22 persons of the rival party in the bore well dispute were involved in the pre-planned attack.
The deceased's family has also accused the police of being involved with the attack. Vikram was hacked to death by the murders while the three people accompanying him managed to escape with injuries.
The complaint claims that Vikram and three others were called to the police station by inspector Durga Prasad after the two groups fighting over the bore well lodged complaints against each other.
The deceased's family alleged that the inspector had acted in a partisan manner and had asked Vikram and his associates to visit the police station every day for the last 15 days and made them wait at the station till 11pm.
On Saturday, while the three were heading home on their bikes from the police station , members of the rival group allegedly attacked them with knives and axes near Ambapuram village. Vikram died on the spot. His hands and legs were hacked.
Source link